Have your Magento upload buttons gone missing on the backend for all of your products? This seems to be a common problem with Magneto websites, but there is a very easy way to fix this!
Why Magento product image upload buttons are missing
If you are trying to add images to a product but 'Browse files' and 'Upload' buttons are missing from the backend, the problem isn't in the code of the website, but with Google Chrome. The image upload buttons from Magento products are missing because they run flash and Google Chrome is blocking the flash buttons from appearing.
How to fix missing Magento browse files and upload buttons
Fixing the browse file and image upload buttons issue is really simple. You simply open up Google Chromes flash settings and allow the browser to run flash and they will appear.
Steps to fix Magentos image upload buttons
Open Google Chrome
Click on the three dots in the top right hand corner of the browser

Click on settings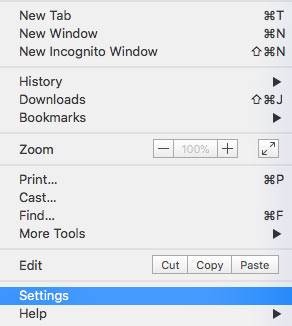 Scroll down to advanced and click expand

Scroll down to Privacy and security and click on content setting

Click on flash

Under allow click on add
Copy the hompage link to the website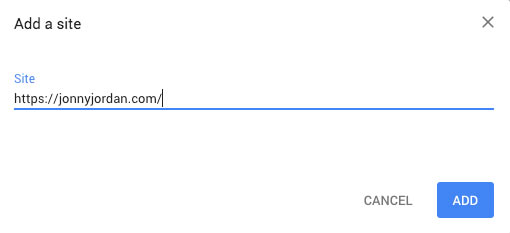 Check Magento product image upload buttons are back
You're done, go check on Magento and your image upload buttons should have appeared.